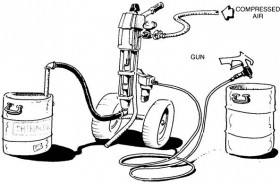 Airless spray installations
Standard airless spray installations engineered to cover a wide range of applications.They can be used to spray higher flows of paints, varnishes, etc.
For more details, contact our sales team.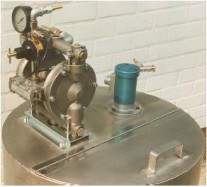 Airspray installations
Spray installation systems to apply paints, adhesives and other low viscous fluids by means of air atomization. They can be used manually to fully automated, according to your needs and production process.
Contact our sales team for more information.